Upcoming Events will appear here
Vatsal participated in events organised by these communities. Check reviews, network with past visitors and plan to visit again

visitor
Thu, 19 - Sun, 22 Jan 2023
Ending today
Mumbai, India
3068 Followers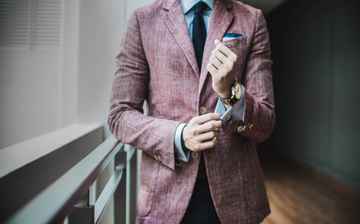 visitor
Thu, 19 - Sat, 21 Jan 2023
Ending today
Mumbai, India
798 Followers
Check latest activities in topics & regions followed by Vatsal
Recommended event lists created by Vatsal sutariya will appear here. Try creating your own personalized lists here.
Dashboard > Following
Vatsal connected with these speakers and attendees at various events SAYED ABU SAIM
Managing Director
5 Followers Brijehshkumar
Executive Director
25 Followers Mr Mohd Tahseen Qamar
Managing Director
1 Follower Dhnajay Suthar
Interior Designer
1 Follower Radhakrishnan VPS
Managing Director
3 Followers Sonde Exim Private Limi...
Managing Director
10 Followers lakshay arora
Marketing Head
3 Followers Akhil Khanna
Managing Director
2 Followers Jaysukh Ramani
furnishings
10 Followers Mohammed Oomer
Proprietor
1 Follower People connected with Vatsal sutariya on various events