Connect and meet with Wasi at these events
Wasi participated in events organised by these communities. Check reviews, network with past visitors and plan to visit again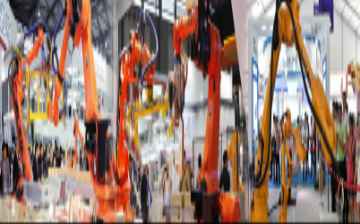 visitor
Thu, 02 - Sat, 04 Nov 2023
Ending today
Toronto, Canada
390 Followers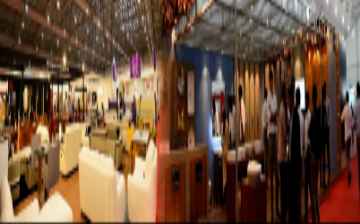 visitor
Wed, 25 - Fri, 27 Oct 2023
Ending today
Toronto, Canada
167 Followers
Check latest activities in topics & regions followed by Wasi
Recommended event lists created by Wasi haider zaidi will appear here. Try creating your own personalized lists here.
Dashboard > Following
Wasi connected with these speakers and attendees at various events info
Working
Pyramids International ...
5 Followers Sarah Jean
My Own Business
1 Follower Mona Arora
Agency Director
4 Followers Mohammed khaja mohinudd...
Proprietor
4 Followers jamal mohideen
Proprietor
1 Follower Shirley kistler
Real Estate Broker
10 Followers MR. ZEESHAN ALI
Proprietor
2 Followers Fateh muhammad
Proprietor
1 Follower Najimiding Xirifu
Founder
23 Followers
People connected with Wasi haider zaidi on various events