Connect and meet with Franklin at these events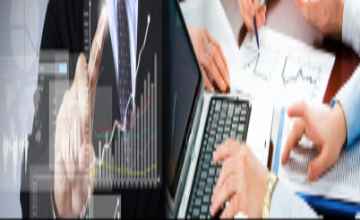 visitor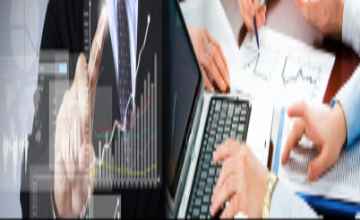 visitor
Franklin participated in events organised by these communities. Check reviews, network with past visitors and plan to visit again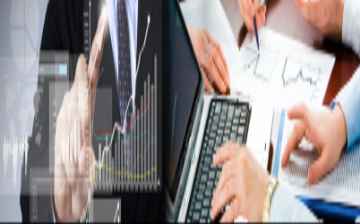 visitor
Wed, 22 - Thu, 23 Feb 2023
Ending today
Vienna, Austria
26 Followers

visitor
Mon, 20 - Wed, 22 Feb 2023
Ending today
Jakarta, Indonesia
89 Followers
Check latest activities in topics & regions followed by Franklin
Recommended event lists created by Franklin William will appear here. Try creating your own personalized lists here.
Dashboard > Following
Franklin connected with these speakers and attendees at various events Daljeet Kaur
Makeup artist
2 Followers Prem Bahadur Nepali
General
4 Followers Ma. Theresa Pineda
Professor
4 Followers Ang Kien Peng
Business Manager
3 Followers Mahmudur Rahman Chowdhu...
Senior Finance Manager
2 Followers Agatha Hanny
Executive Assistant
6 Followers John Cruz
Managing Director
8 Followers Thana Letchumy Thana
Medical Lab
1 Follower Harry Santoso
Harry Santoso
1 Follower Nelly Anita Ampulembang
Mining Engineering Depa...
1 Follower Rakesh Gandhi
Managing Director
4 Followers Cy Wong
Managing Director
3 Followers
People connected with Franklin William on various events