Upcoming Events will appear here
Wilson participated in events organised by these communities. Check reviews, network with past visitors and plan to visit again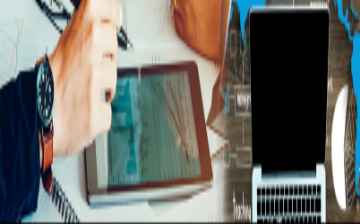 visitor
Wed, 11 - Thu, 12 Oct 2023
Ending today
Atlanta, USA
25 Followers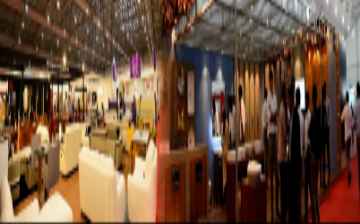 visitor
Sat, 30 Sep - Sun, 01 Oct 2023
Ending today
Vernon, Canada
14 Followers
Check latest activities in topics & regions followed by Wilson
Recommended event lists created by Wilson Kosgei will appear here. Try creating your own personalized lists here.
Dashboard > Following
Wilson connected with these speakers and attendees at various events Kervi
Registered Physiotherap...
1 Follower Michael Campbell
Creative Director
3 Followers Nzisa Lydia Makau
BOSSINESS MANGER
39 Followers Janardan Pandya
Tax and Accounting
53 Followers Kenneth Dale
MEDICAL DEVICE COMPANY
1 Follower Patricia Taliaferro-Rot...
Registered Nurse/Direct...
1 Follower Payton Copley
Physician Assistant
3 Followers Mary Nyambura Ngumi
Director/ Marketing Man...
1 Follower Varsha gupta
Physiotherapist
1 Follower EMMANUEL MENSAH
Businessman
8 Followers MargaretAutea-Ton
Physiotherapist/Owner
2 Followers Carol Turner
RRT, MBA, Marking & Com...
McArthur Medical Sales ...
1 Follower
People connected with Wilson Kosgei on various events