Connect and meet with zhowan at these events
zhowan participated in events organised by these communities. Check reviews, network with past visitors and plan to visit again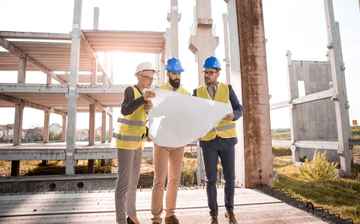 visitor
Tue, 16 - Thu, 18 May 2023
Ending today
Erbil, Iraq
122 Followers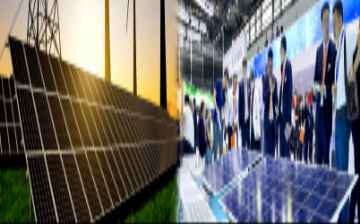 visitor
Thu, 16 - Sun, 19 Mar 2023
Ending today
Basrah, Iraq
24 Followers
Check latest activities in topics & regions followed by zhowan
Recommended event lists created by zhowan will appear here. Try creating your own personalized lists here.
Dashboard > Following
zhowan connected with these speakers and attendees at various events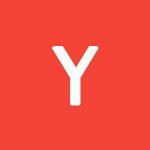 Yahya Shamel Al Othman
Trad
13 Followers Kayfi Akram Mawlan
Lecturer in Architectur...
5 Followers Md Zakir Hossain
Chairman
4 Followers Miran Burhan
Project Manager
13 Followers Shorsh Fayaq
Managing Director
14 Followers Ali Adnan Barakat
General Manager
1 Follower Masoud Haghighi
Businessman
4 Followers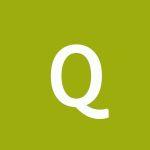 Qusai Ibrahim
Sales and Marketing Man...
10 Followers ahmed isam dhari
data analyst
17 Followers Ahmed Al-Mashhadani
IT Field Support Consul...
1 Follower Jegr Abdullah Saed
Builder
8 Followers Sir. Kings Campbell
Sir.Kings
53 Followers
People connected with zhowan on various events