User Rating
4.6/5
31 Ratings | 12 Reviews
---
4.7
Quality of Participants
5.0
Display & Presentation
---


Diana Verified Visit shop Owner at Precuts Quilt Shop Eatonville,USA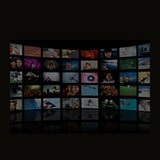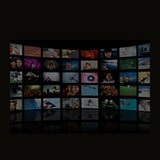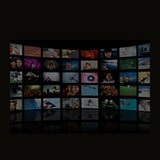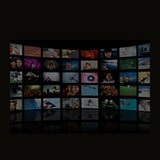 ---


Oddrun Gjerde Individual Bryne,Norway
---


Judy Slaughter Manager at Michaels Stores Inc Dallas,USA
---


Margaret Olive Patchwork Retail and Teaching at Patchwork Paradise Studio Rockhampton,Australia
---


Enid Webb Individual Erskine,Australia
It is a long way between food outlets would be my only comment. The exhibitors were mostly very friendly and very helpful and there are quite a few chairs when a rest is needed...have enjoyed the experience greatly. There are green and orange buses that service the areas regularly for free and the drivers willing to help with your stop off....been well worth it.
---


Peggy Shulman Owner at Pawpurrz Independence,USA
---


Irene Individual Prescott Valley,USA
enjoyed the show, sadly the Astros won the series so the second day planned didn't happen. we came in from Arizona and were unfamiliar with surroundings so it did not seem like a good idea to be downtown during the parade. no one could have forseen
---


Ann Priyanka Martin Milano Italy at Namasha Martin Annlishavi Cash4Gold Factory Info Colombo,Sri Lanka
---


Terri Clair Sales Executive at CSS Industries Burlington,USA
---


Ejaz Hanif Punjab at Swnear Industries Sialkot,Pakistan
---


Dalip Kumar My Own Bussiness at Jewllers Jalandhar,India
---


Ohsewsallyquilts Roberta M Leonard Owner at Ohsewsally! Rocky Point,USA
It was a wonderful, if not a bit overwhelming experience! I know your staff worked very hard to make it amazing. I lost a hand painted light blue scarf, with a dove on it...at sample spree. Otherwise, all went went. Great show!
---