User Rating
4.3/5
20 Ratings | 14 Reviews
---
5.0
Quality of Participants
4.0
Display & Presentation
Sort By Filter By
above 80% visitors likely to
come again next edition
---


Jeanne Crabtree Verified Visit MooMingo Crafters at MooMingo Crafters Hillsborough,USA
Would suggest sitting area near entrance. More closed areas for classes. I was fortunate to get a seat on front row for both classes I attended, but anyone past first row very likely had difficulty hearing our speakers. My first Expo and I plan to come again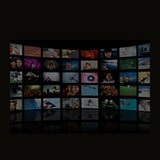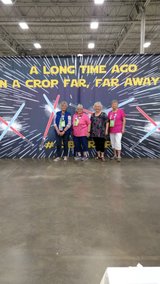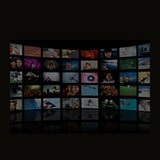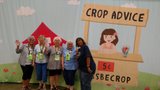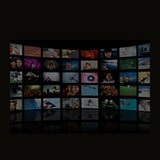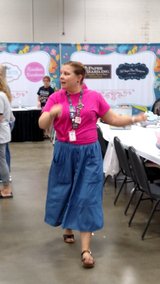 ---


Gail Hartung retired at retired Troy,USA
Booths not large enough. Hard for handicap people to get in booths. Class rooms? quality poor. Unable to hear in some classes due to loudness of other classes. Classes need to be held in rooms not curtained areas.I will not take another class, nor will my friends until classrooms are rooms and not curtained areas.
---


Adriana Individual Middletown,USA
---


Tamara Klinefelter Bane self employed at LMB Herndon,USA
---


Nora Missell Individual Fairfax,USA
---


Marjorie retired at none Hopewell,USA
---

Marla Henry Individual Chantilly,USA
---


Deborah Draxler Managing Director at Charlode Electronics Burke,USA
---


Margarita Lorenz Individual Springfield,USA
It was pretty good, however, classes w/o microphone--although better--were hard to follow. Noisy environment--was to be expected. Very well organized! Enjoyed and brought two new friends to Expo. They loved it! Ah, WE WANT TO SEE NEW CRAFTS!!!
---