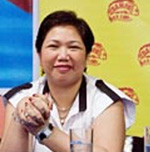 Mildred B. Caballero
President, Tradecon Inc.
De la Paz, Pasig City, Philippines
I would like to personally thank you for all the support you have given to our company and also to all the support you have extended to me personally. Our local exhibitors still need to be taught what exhibition and trade show can really do and help promote their products and services.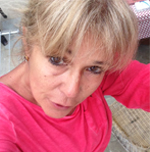 Lineke
Event Organizer, Africas Big Seven
Johannesburg, South Africa
For many years now, Exhibition Management Services (EMS) have supported 10times – for the simple reason that their website has proven successful to our business. The majority of our exhibitor and visitor enquiries have come via 10times. We thank you for reaching out far and wide to our targeted audience.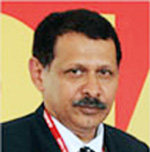 Pradeep Devaiah
Chairman & CEO, PDA Trade Fairs
Bangalore, India
We look forward to your continued support in all future editions of Aerodrome India and will get back to you shortly with the dates of the next edition. We take this opportunity to thank 10times for extending their support to the 5th Edition of Aerodrome India 2012-International Exhibition & Forum on Airport Infrastructure, Airport Operations & Airport Security.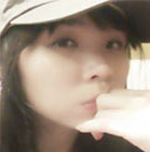 Ms. Hana Lim
Overseas Marketing Coordinator( Global Business Unit ) COEX
Seoul, Korea
The Vietnam International Shop + Franchise Show is one of the largest franchise sector trade shows in Vietnam.The show boasts of a large contingent of overseas participants hailing from countries like Malaysia, Taiwan, Japan and the United States. 10times has been instrumental in generating enquiries from all over the world. I would personally like to thank the website and its team for making our event a huge success.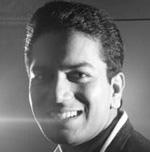 Mr. Anupam Jain
Event Director, Rajasthan Works Limited
Plaines Wilhems, Mauritius
We are happy with the overwhelming response received for our event as it was highlighted by the presence of several eminent corporate professionals- both national & international. We are pleased to announce that the effective online promotion using your services has significantly contributed in making the event a grand success.