User Rating
4.4/5
18 Ratings | 10 Reviews
---
5.0
Display & Presentation
4.0
Quality of Participants
---


Janette Verified Visit Associate Professor at Philippine Normal University Bacolod, Philippines
This is a great chance to share experiences and collaborate with other professionals who aim to touch the lives of their students. Through this event, enhancing teaching practices and skills with the use of technology are discussed and also bridging the digital divide on the part of the learners and teachers are tackled. To the Founder Prof. Dr. R. L.Bathia my salute for your great contributions in the life of these people whom opportunities are realized, life experiences are shared and inventions are presented.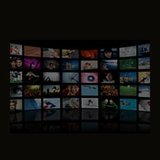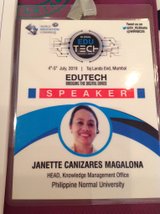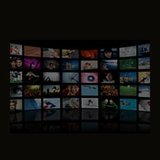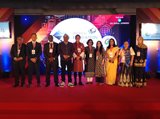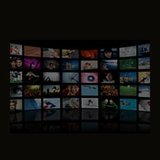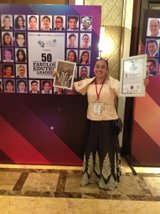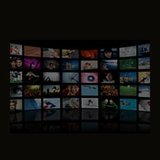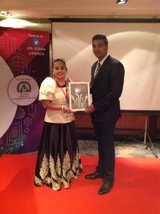 ---


Dr Geetika Saluja Verified Visit Head External Affairs and Development at Institute of Advanced Researc... Ahmedabad, India
In this fast-changing world, it is imperative to keep track of new initiatives and share ones with all. Education is now not restricted to what others are doing in your vicinity but in fact to get connected globally. I fond the World Education Congress as a global platform to connect for mutual learning and get inspired.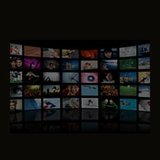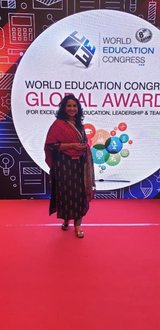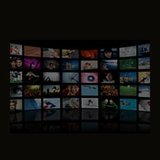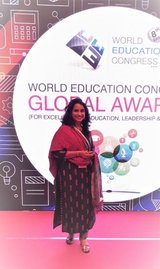 ---


Sunita Rawat Director at JEC Kukas Jaipur, India
---


Sonam Associate Professor at Anant University Ahmedabad, India
---


Bickey Bangari Chairman at COUNCIL FOR MEDIA AND SATELLITE BROADCASTING (CMSB). www.c... New Delhi, India
---


Manorath Dahal Research Scholar (Education) and a teacher at HUman Resource DEvelopme... Gangtok, India
---


Sonam Associate Professor at Anant University Ahmedabad, India
---


Neha Director at Adhyayan Quality Education Services Pvt. Ltd Mumbai, India
---


mohd.ahmad Associate Professor at University Of Lucknow Lucknow, India
---


Phuti Ragophala MIE Fellow and VTA at Microsoft Partners in Learning Polokwane, South Africa
One of global events attended that was well arranged, well organised energetic speakers good secure and beautiful space . I attended global conferences but this one topped them all. Indian people very welcoming loving caring&embracing. Unforgettable
---


Eman Gaad Dean, Faculty of Education at British University In Dubai Dubai, UAE
Excellent but communication could have been more especially in terms if finnance as people are sensitive to lots of phoney events these days money for lunch was later revealed as it is 4 award confusing otherwise loved everything thanks appriciating
---


Digvijay Pratap Singh Chief Managing Director/chairman at Main Mast M.pvt.ltd Mumbai, India
---